Contact Us
"There is no key to open the heart of another – except curiosity." 
― Stefan Molyneux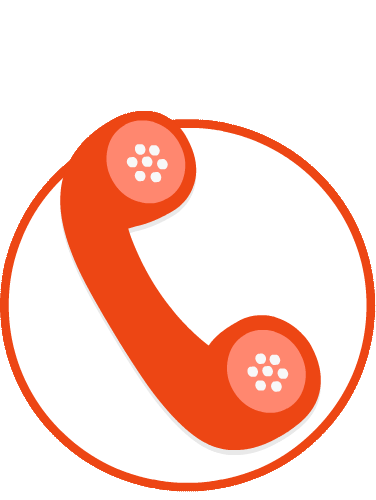 Why should you choose Us?
We are not only the best preschool in Worli, Byculla, Sewree, Kalachowki but we are the best in South Mumbai. We also will be the best preschool learning center and will help them learn, grow and explore new things every day.
How are we different from others?
We not only help your kids learn but we also groom them and when it comes to having fun we make sure that you and your kid together will participate in preschool activities and would enjoy your time with them even outside your homes.
Will there be commuting service?
Yes we not only serve you with the best preschool education and the best preschool activities but your kids safety also matters to us so yes we have commuting service so that you can wave your kid with a smile and welcome them back with a much bigger smile.
Will our kids be safe?
Yes. As we serve the best education we also have the best teachers and the best staff to take care of your little ones on their happy as well as cranky days.
What location can I have choices for?
You actually can, there are total 4 branches in the southern Mumbai region
Worli (New Kids Planet)
Byculla
Kalachowky
Sewree
Which are convenient in traveling wise as well.